If your looking for a diagnostic tool to reset the service light on your dashboard we have plenty in stock. It all depends on your vehicle, and how much your willing to pay. We'll run through some of the best kits though in brief detail.

There are lots of different kits on the market, some tools are designed to reset the service lights for just one manufacturer, such as BMW, and some more expensive tools are designed to work on multiple models, and these kits will generally be aimed at small workshops & garages, they will also have other functions such as diagnosing other systems within the vehicle like ABS, SRS, engine, transmission etc.

Not all manufacturers refer to the service of a vehicle the same, because often there are different types of servicing, and that will depend on the age of the car, and how many miles it has covered, the good news is that the tools will cater for all kinds of service resets whether it is an inspection service, oil service or a full service.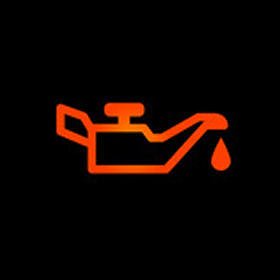 To see the service reset tools for your vehicle just click the relevant option on the left hand menu, or simply click here for service reset tools. We have also selected a few of the best reset tools below.